Thomas Yunlong Man is Associate Dean for Development and Professor from Practice at Peking University School of Transnational Law. Mark Feldman is Professor of Law at Peking University School of Transnational Law.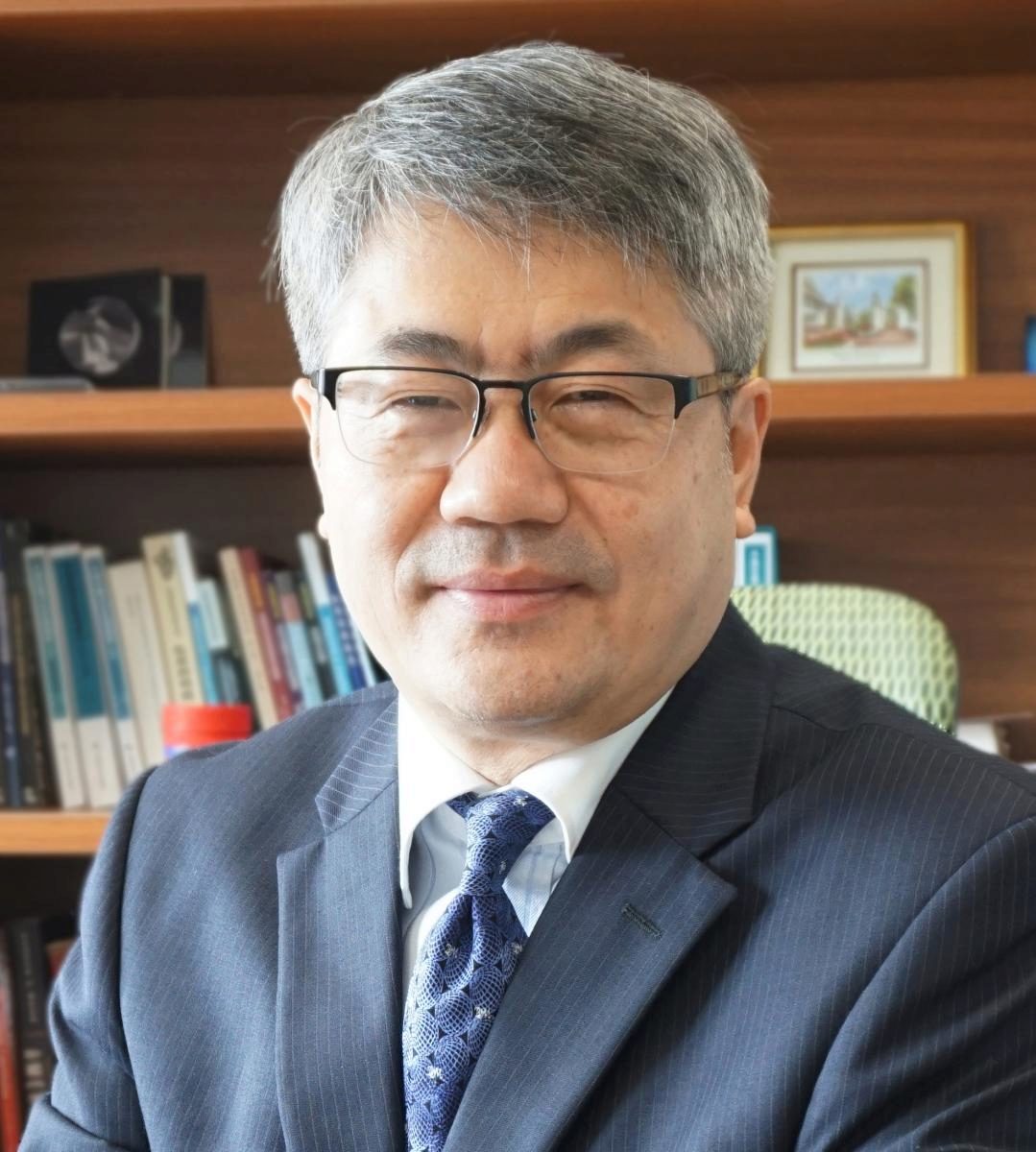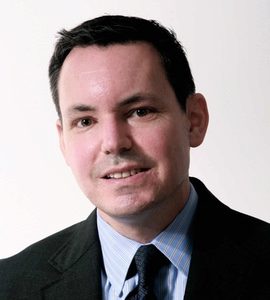 Thomas Yunlong Man Mark Feldman
Prof. Feldman, the current US-China trade war is a good example of how international trade can be used as a "weapon" in international relations. What are the circumstances that triggered such a trade war?
Prof. Feldman: The United States argues that unfair trade practices by China - particularly in the areas of technology transfers and intellectual property protections - are key factors in the current dispute. China disagrees, arguing that China already has addressed the concerns raised by the United States and that sovereignty and the right to development should be respected.

Prof. Feldman, it can be expected that the US-China trade war will have a global impact. From a legal standpoint, how can third parties, like the EU, shield themselves or mitigate the negative effects of the trade war on themselves?
Prof. Feldman: One strategy would be to intensify negotiations with countries that are open to reducing trade barriers. For example, the EU could consider joining The Comprehensive and Progressive Agreement for Trans-Pacific Partnership (CPTPP), a "mega-regional" free trade agreement that includes 11 countries in the Pacific Rim region.
---
Do you want some more impressions?
Here you will get some insights to the STL
---
Prof. Man, in your words, "Globalization of legal services is the future of the legal profession […]." So in the context of the US-China trade war, how useful is it for a western-trained legal practitioner to understand Chinese law? In this same vein, what are the advantages for a German law student or lawyer in studying at STL?
Prof. Feldman: The US-China trade war is the product of an increasingly globalized economy, which underscores the importance of China as an economic power in the international trading system. Not only the U.S. but also almost all major economic entities, public or private, must deal with China in one way or another.

Chinese law will invariably impact these business relationships.

For most foreign direct investment projects in China, Chinese law is mandatorily applicable to the underlying contracts. For Chinese outbound investment projects outside China, the Chinese investing entities, either state-owned or private companies, must also comply with Chinese outbound investment regulations. At the same time, China is rapidly developing laws that apply extraterritorially, such as the Chinese Anti-Monopoly Law. Therefore, a western-trained legal practitioner would gain valuable knowledge in Chinese law that is directly useful in his or her legal career. For a German law student or lawyer, she will be able to learn Chinese law at STL taught either in Chinese (if she has proficiency in Chinese) or English and to take many courses in English that provide comparative perspectives by lawyer-scholars who have rich experiences in cross-border, cross-jurisdictional transactions.
Prof. Man, in a trade war there are winners and losers, however, what do you think the bigger risks are? Do you think that this current trade war will bring, in general, more positive or negative outcomes for international trade?
Prof. Man: Any war, trade or others, has only losers, in one way or another. In my view, the current trade war brings mainly negatives to the international trade and trading system. I can hope that it will somehow introduce certain optimizations to the world trading system. But such results would be only byproducts. They could have been achieved without a trade war.
Prof. Feldman, are there any legal actions the affected parties can take?
Prof. Feldman: Yes, affected parties can challenge measures under domestic law as well as international law. For example, the American Institute for International Steel is challenging US tariffs on imported steel products in domestic court in the United States. In 2012, China challenged US tariffs on a range of Chinese exports under World Trade Organization rules.
Prof. Feldman, from a legal point of view, can a state increase punitive duties/tariffs without limitations?
Prof. Feldman: No; WTO rules set limits on the circumstances in which tariffs can be imposed. A violation of those rules gives rise to a range of possible remedies, including retaliation.
---
Change your limits by studying at the Peking University School of Transnational Law:
---
Prof. Man, recently the Chinese government answered the U.S. punitive tariffs by depreciating the Renminbi. What is the purpose of this and is it permitted by law?
Prof. Man: I understand that depreciating Renminbi has taken place in recent months, presumably in response to the U.S. trade war. As far as Chinese law is concerned, I am not aware of any legal rules that would prohibit the central bank from managing the value of Renminbi. However, I am not in the position to speculate the purpose of the regulators.
Prof. Man, how will this Trade War affect China's bilateral relations with other important trading partners?
Prof. Man: I think it will impact China's bilateral relations with other major trading partners. But it is still too early to tell what impact it will have before the dust is settled between the U.S. and China.

How about in the case of the US, Prof. Feldman?
Prof. Feldman: I think the trade war will reinforce the perception that the United States continues to retreat from multilateral institutions and multilateral engagement in favor of unilateral strategies and measures. In that sense, the trade war can be seen as consistent with broader US practice over the past few years, which has included the withdrawal from the Trans-Pacific Partnership (TPP) agreement and the Paris Climate agreement as well as the decision to block reappointments of WTO Appellate Body Members.