Über Católica Global School of Law
Católica Global School of Law (CGSL) offers three LL.M. programmes:
Launched in 2009, Católica Global School of Law is a leading law school in Europe, committed to a distinct way of teaching and learning the law. This transnational centre of legal education and research brings together stellar faculty and students from all around the world in the enchanting city of Lisbon. Católica has gathered a number of resident and visiting professors who are among the world's best in their fields, giving students access to the finest teachers that they could possibly have.
Católica offers three cutting-edge LL.M. programmes and a Master in Transnational Law, which prepare students to become skilled practitioners in today's global economy. The quality of the programmes has been consistently recognized by the Financial Times, which selected Católica Global School of Law as one of the most innovative law schools in the world for seven consecutive years.
---
Kurse
Allgemeines Wirtschaftsrecht
Datenschutzrecht
Gesellschaftsrecht/Corporate und M&A
Informationstechnologie (IT)
Internationales Recht
Internationales Wirtschaftsrecht
Prozessführung und Schiedsgerichtsbarkeit
Rechtsvergleichung
---
Programmarten
---
Standorte
Hier hast du einen Überblick über die Standorte von Católica Global School of Law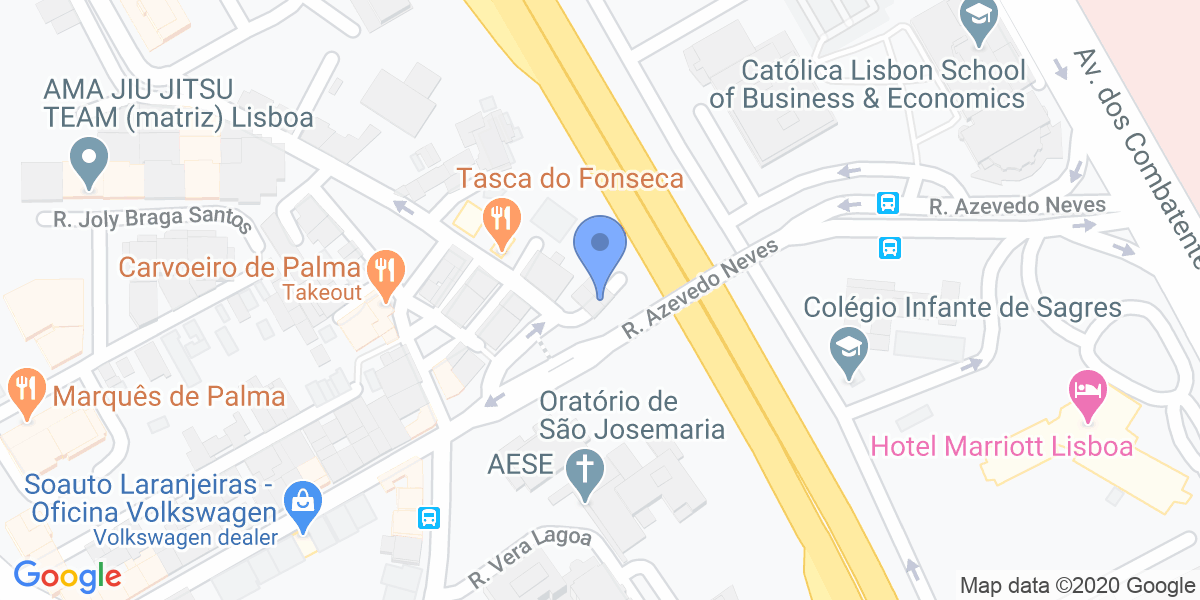 ---
Kontakte