Über Vrije Universiteit Amsterdam
The LL.M. in International Business Law at VU Amsterdam offers 3 specializations:
Climate Change and Sustainability: In this programme, the remedial power of the law is central. You will work for a better world and become the multi-disciplinary professional employers nowadays are in need of. VU Amsterdam is the first university in Europe to offer a specific International Business Law degree that combines an outstanding, all-round Master's in Business Law with a specific focus on one of the most complex legal challenges of our day: sustainability.
Finance and Behaviour: This Master's program delivers lawyers who know their way in the wider arena of the future. The law still is pivotal. Tort law, contract law, corporate law, regulatory law and insolvency law; the anatomy of these fields is explored in depth.
Transactions and Trade: It offers a comprehensive graduate programme to students who aim at a career in the field of international commercial and trade law. The IBL Master's programme is designed to cover a wide range of legal aspects relating to international commercial transactions.
Curious about student life at VU Amsterdam? Click here to ask our International Student Ambassadors.
---
Kurse
Allgemeines Wirtschaftsrecht
Bank- und Finanzrecht
Compliance
Energierecht
Gesellschaftsrecht/Corporate und M&A
Grundgesetz
Handelsrecht
Innovation und Unternehmertum
Internationales Recht
Internationales Wirtschaftsrecht
Prozessführung und Schiedsgerichtsbarkeit
Regulierungsrecht
Soziales und Ethik
Wirtschaft & Business
---
Programmarten
---
Standorte
Hier hast du einen Überblick über die Standorte von Vrije Universiteit Amsterdam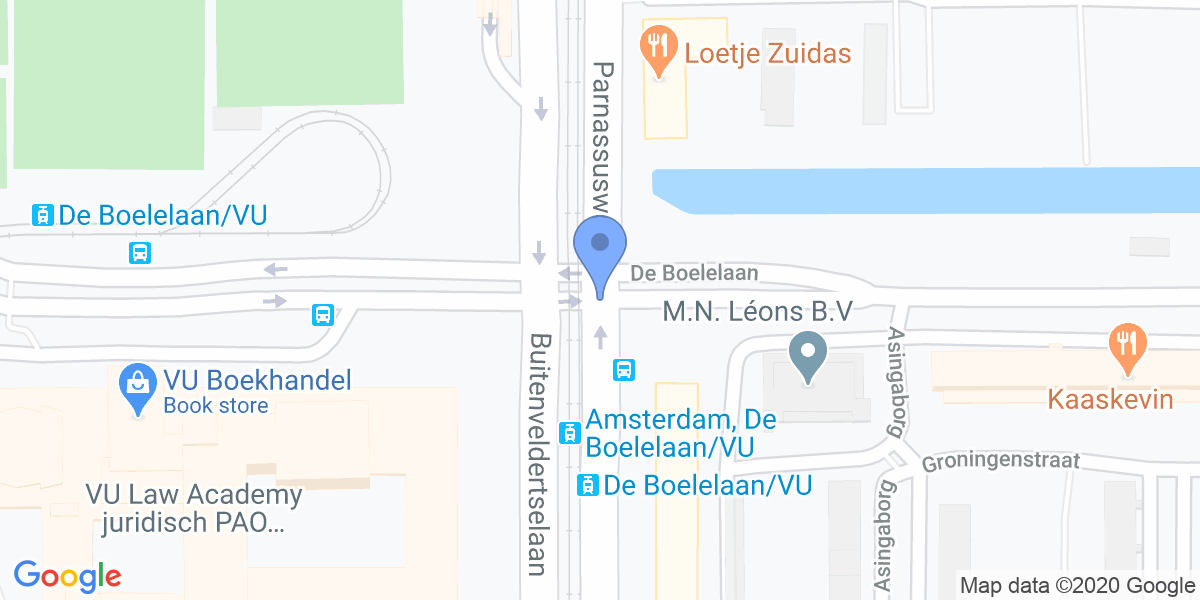 ---
Kontakte