Über City University of Hong Kong - School of Law
Established in 1987, the School of Law offers quality education to undergraduate and postgraduate students. We aim at creating a world renowned centre for research and teaching of law; fostering global knowledge, skills and perspectives in our students; and maintaining a close link with local and international legal establishments. These goals are reflected in the composition of our faculty, our curricula and enrichment activities.
The School aims to become an internationally-renowned centre for research and teaching of law in the Asia-Pacific region. As part of that objective, close links have been developed with the legal profession in Hong Kong as well as agencies of the legal system and users of legal services. Additionally, the School of Law has developed close institutional links, through our GLOBAL GATEWAY® Programme and international exchange programmes, with a variety of overseas institutions.
---
Kurse
Gesellschaftsrecht/Corporate und M&A
Gewerblicher Rechtsschutz und Geistiges Eigentum (IP)
Grundgesetz
Internationales Wirtschaftsrecht
Rechtsvergleichung
Seerecht
Transport- und Speditionsrecht
---
Programmarten
---
Standorte
Hier hast du einen Überblick über die Standorte von City University of Hong Kong - School of Law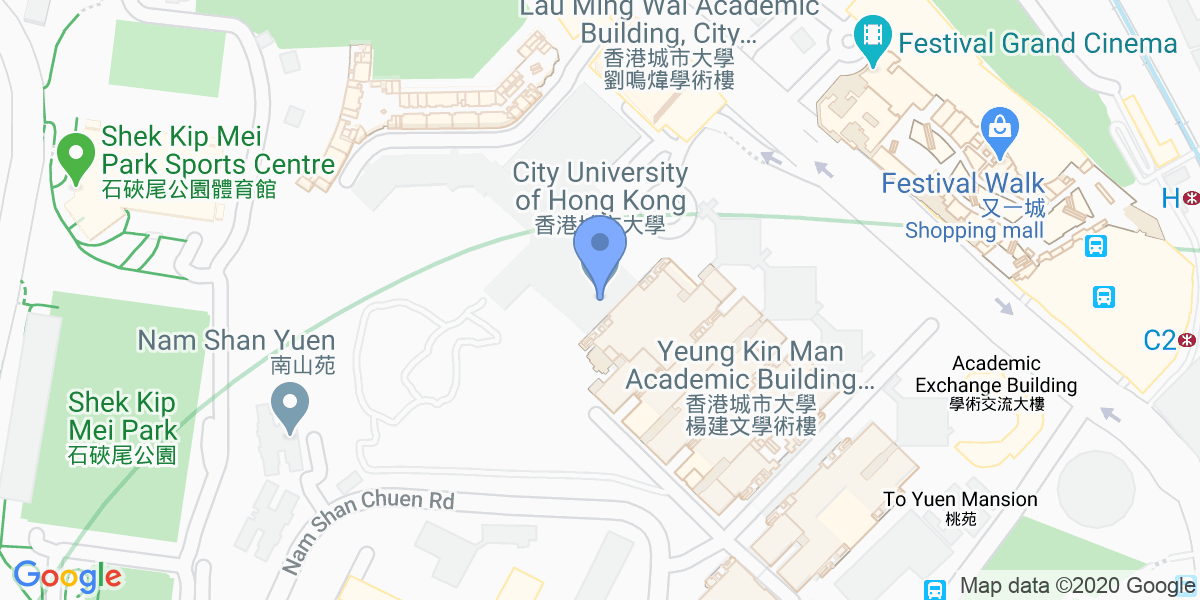 ---
Kontakte