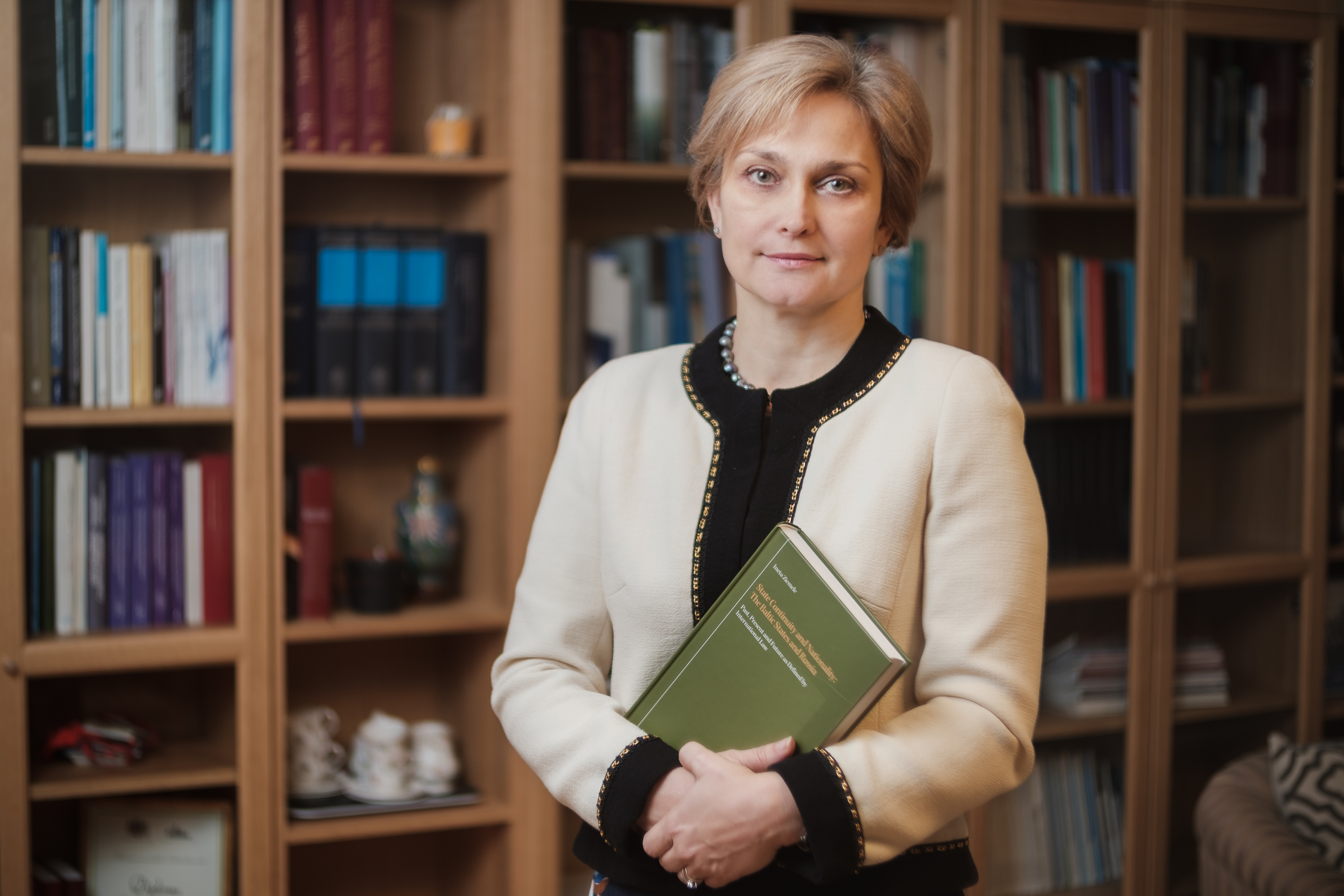 Ineta Ziemele, PhD, Professor
An expert in public international law and human rights law, Prof. Ziemele serves as a Judge at the European Court of Justice. Before she has the President of the Constitutional Court of Latvia and a judge at the European Court of Human Rights.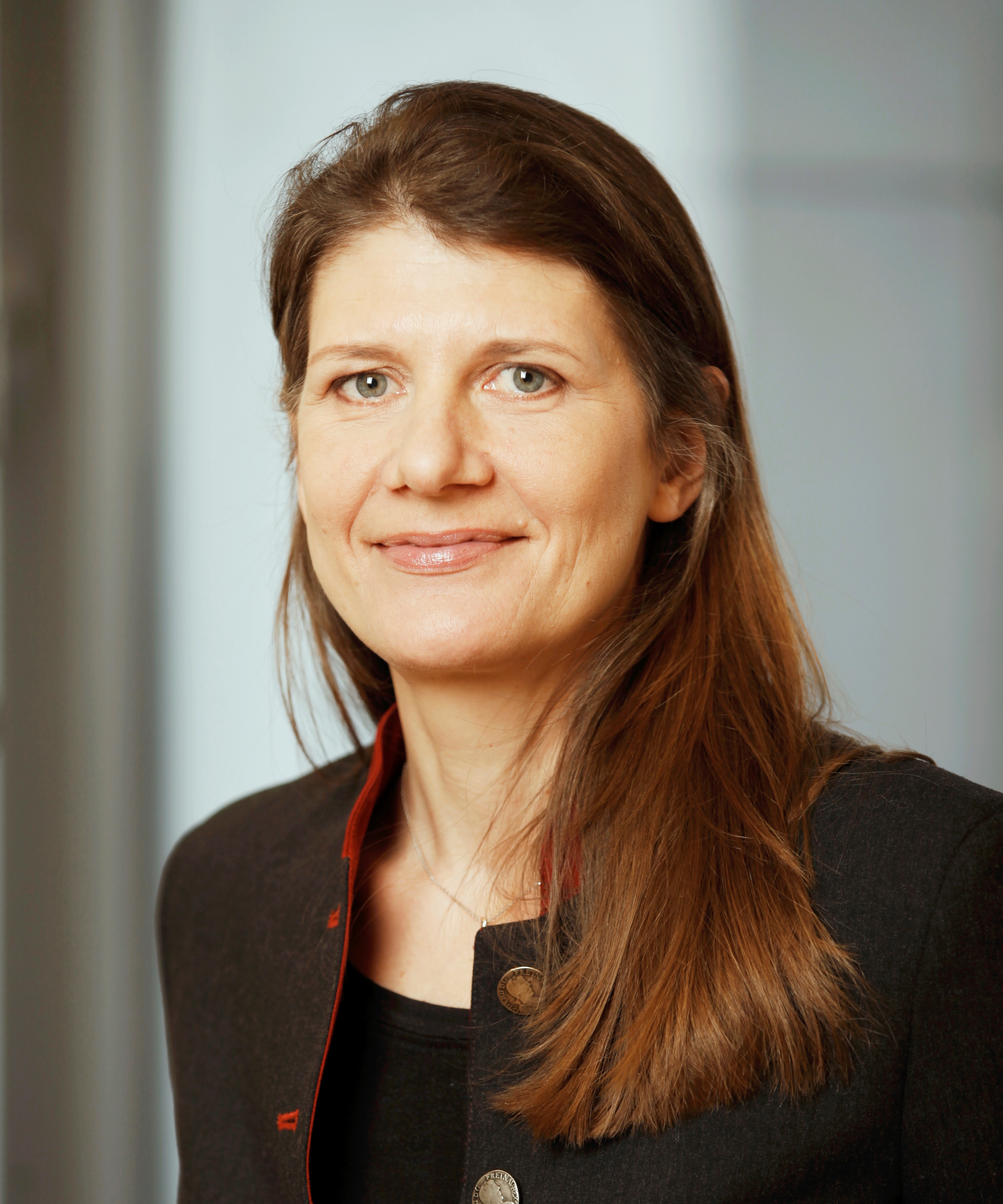 Ilze Rūse, Dr.Phil, Professor, Jean Monnet Chair at RGSL
Professor Rūse currently serves as Latvian ambassador to Sweden. Since 2020 she is also a holder of prestigious Jean Monnet Chair at RGSL, awarded by the EU to strengthen the academic education in EU studies.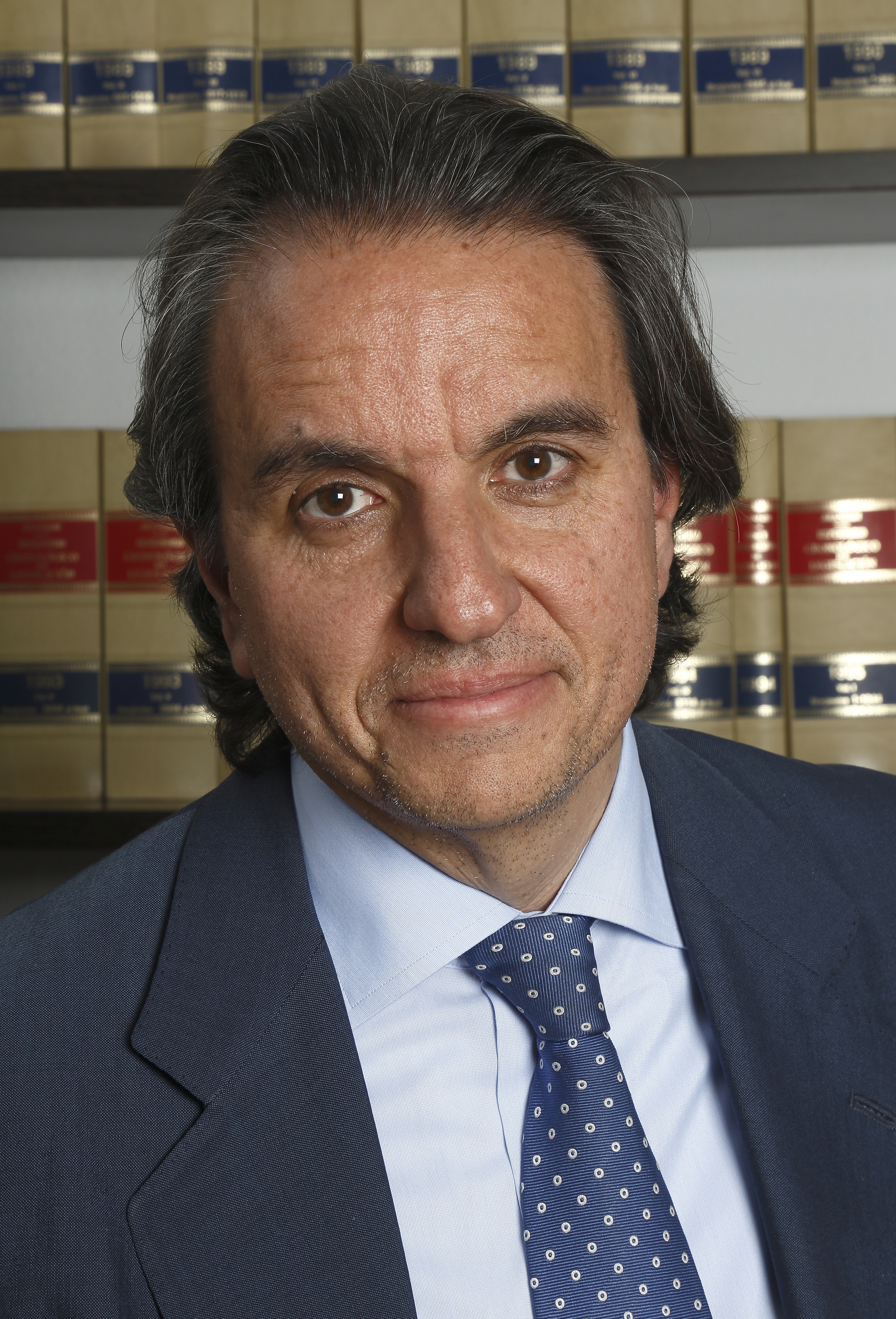 Carlos Llorente, PhD, Visiting Professor
Prof. Carlos Llorente has been a practicing attorney since 1989, and has worked at Baker & Mckenzie, Madrid (ES) and in Amya Abogados, Madrid (ES) and currently leads his own professional legal practice. Carlos has also been a University professor since 1990 at several national and foreign academic institutions, he specialises in international commercial Law, private international law, transportation law, competition law and international contracts, and litigation funding.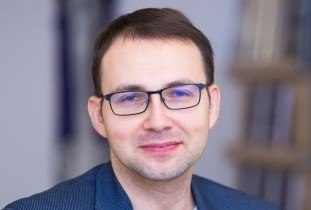 Aleksandrs Fillers, PhD, Assistant Professor
Dr. Fillers has a PhD in Law from University of Antwerp. Due to his research on the United Nations Convention on Contracts for the International Sale of Goods he is one of the sought after experts among this year's Vis Moot competition student teams, and a regular speaker at conferences. Dr.Fillers coaches RGSL Vis Moot team this year.