Über Tulane University, School of Law
Tulane Law School is the nation's 12th oldest law school, and yet is anything but stodgy. From its founding in 1847, Tulane has always prided itself as a place of intense creativity and innovation in the study of law.
Its location in Louisiana, the country's sole civil-law jurisdiction, gives Tulane a distinctive understanding of the interaction of different legal systems. The unique exposure our students gain to both the common, and civil law systems that dominate the rest of the globe is a powerful advantage in a world in which business, governance, and law practice are increasingly transnational.
---
Kurse
Energierecht
Grundgesetz
Internationales Recht
Rechtsvergleichung
Seerecht
---
Programmarten
---
Standorte
Hier hast du einen Überblick über die Standorte von Tulane University, School of Law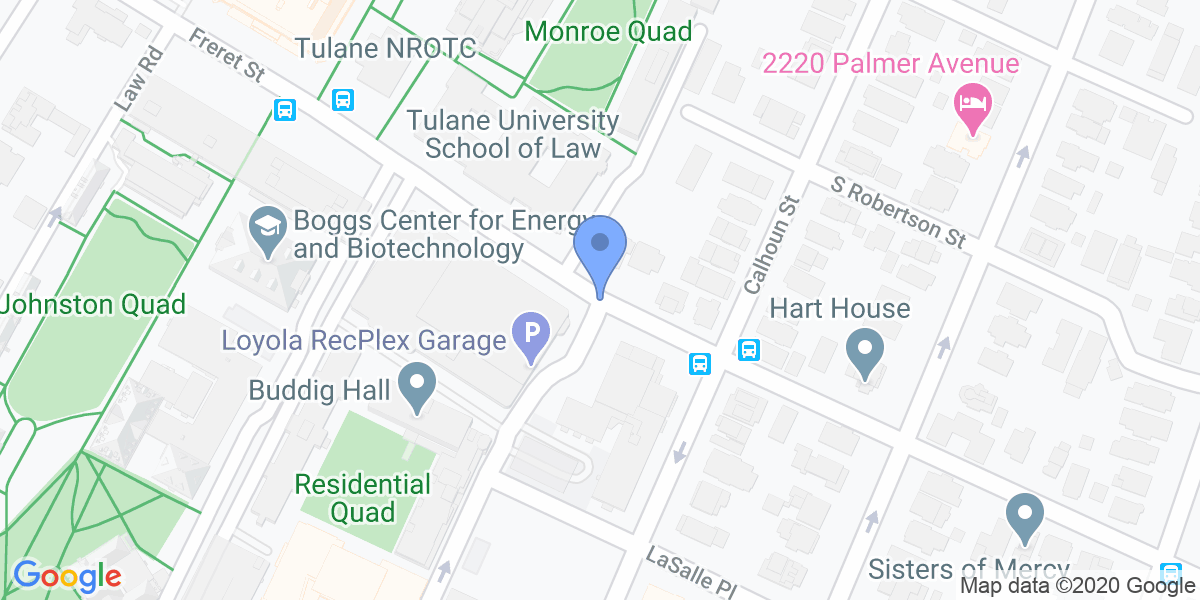 ---
Kontakte