Über Erasmus School of Law
At Erasmus School of Law we combine academic thinking with practical training. Participate in company visits and skills workshops and improve your legal skills and job readiness. Boost your career by obtaining a LL.M. at Erasmus School of Law! Home to innovative research and first-rate legal education, Erasmus School of Law attracts ambitious students and staff from all over the world. Erasmus School of Law applies an interdisciplinary approach that combines legal, economic, social and political thinking. Our research is international and interdisciplinary, and has a strong social and business-driven orientation. Due to its high quality education and research Erasmus School of Law achieves high positions in international rankings.

A degree from Erasmus School of Law provides you with excellent career opportunities. Our graduates hold positions in international law firms, European institutions, national ministries and in the banking, maritime and insurance sector. Give your legal career a boost and study with us! Our school is located in Rotterdam, the Netherlands. Rotterdam is a vibrant multicultural entrepreneurial city with the largest port in Europe. According to Lonely Planet, Rotterdam is the must visit city for 2016! Moreover the Netherlands is a very safe country. In addition the Netherlands is ranked third on the list of the EF English Proficiency Index and almost everyone speaks English!
---
Kurse
Allgemeines Wirtschaftsrecht
Arbeitsrecht
Auslandsbeziehungen
Bank- und Finanzrecht
Compliance
Energierecht
Handelsrecht
Internationales Recht
Internationales Wirtschaftsrecht
Menschenrechtsgesetz
Öffentliches Recht
Philosophie- & Geschichtsrecht
Rechtsvergleichung
Seerecht
Soziales und Ethik
Steuerrecht
Stiftungsrecht
Strafrecht
Transport- und Speditionsrecht
Verfassungsrecht
Versicherungsrecht
Wirtschaft & Business
---
Programmarten
---
Standorte
Hier hast du einen Überblick über die Standorte von Erasmus School of Law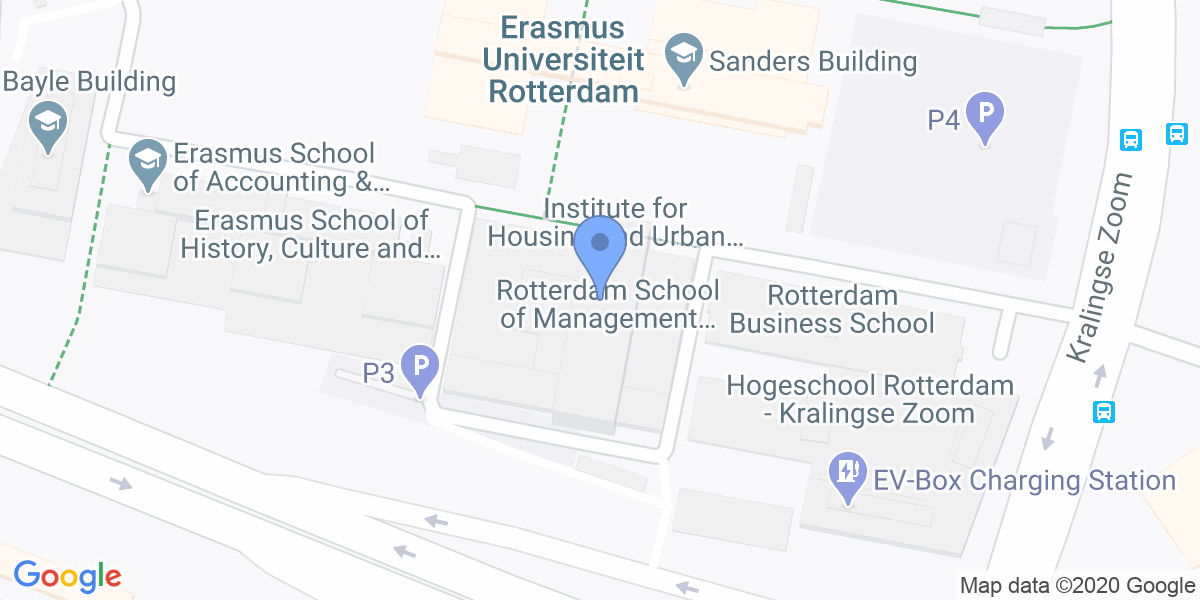 ---
Kontakte